Best international travel tips for packing luggage

Less bad surprises equals more fun.
Dreaming of travel?
We have an incredible amount of  International travel tips for you, including everything you want to know about travel tips for packing luggage.

We know your time is valuable so, it's much better to plan and organize before you go.
Then you can make better use of your precious days at your destination.
We've made all the mistakes, now you can travel smart.
Learn how to pack like a pro. 
Read the best luggage reviews and where to find it.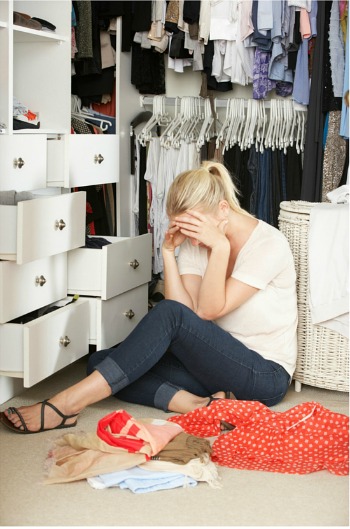 what to wear where
I love my big old leather bag. It can only go on car trips now, it is just to heavy for the new airplane regulations. So sad!
Be prepared by reading all about the latest and best carry on luggage.
I am sharing my years of experience with you.
On this website you will find travel tips and travel packing tips and I hope some inspiration to make your next vacation the best ever.
Are you new to travel or just need some updates?
Everyone needs to be aware of the latest changes in the rules and regulations. You wouldn't want to be caught of guard.
Keep up to date on things like the way we must carry our liquids and gels on board. Want to learn how to pack a suitcase lighter and more efficiently. Ever thought you would like to try to go with one bag.

Knowing more about that body scanner might be a good thing before you head out to the airport.
---
Find answers to your questions about international travel tips
Pick a destination then get help from what to pack for a vacation, international travel tips for packing luggage and choosing a carry-on. Check out the best travel clothing, accessories and gadgets, healthy snacks and women's comfort shoes.
You will also find out how to pick your best luggage with reviews and money saving ideas like the lowest international airfares.
Do you want to know what to pack or what to wear for Paris or maybe you're going on a cruise, how about one of those romantic travel destinations or a relaxing beach vacation.
Even learn how to pack for those romantic picnics
I have had the travel bug since I was a child and I have been on the move as much as possible ever since. This website is my way of passing on to you, what I have learned. 

Keep in touch, we care about what you think.
Add to this community. Write an article with your  travel packing tip or leave a comment at the bottom of any page.
check out all our great links to resources and products for all your travel needs
For all your future adventures use my international travel tips and travel tips for packing luggage.
---
---
---